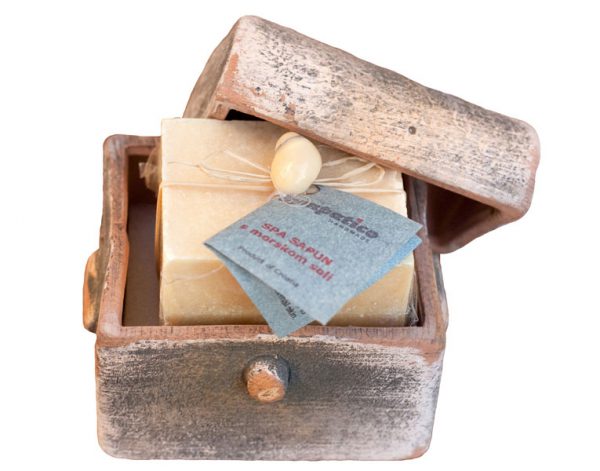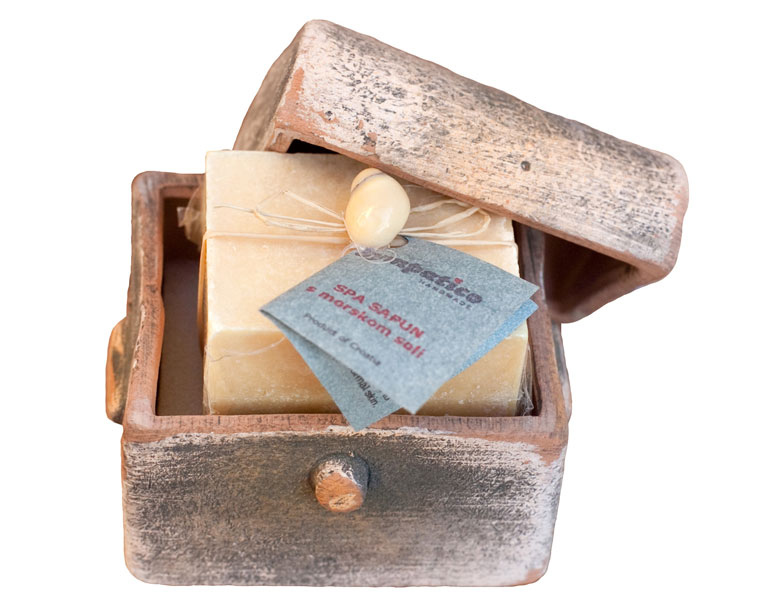 Škrinjica S2s
50.00kn
The delicate naturalism of this fine antique porcelain plaque is evident in the gentle expression on the Virgin's face, which calmly gazes upwards.
After the painting by Bartolomé Esteban Murillo (Spanish, 1618-1682) 'The Immaculate Conception of the Venerable Ones', 1678; housed in the Museo del Prado, Madrid, Spain.
Depicting the Virgin Mary in blue and white; surrounded by winged cherubs.